Financial controller
Reducing and simplifying administrative tasks
With EFFECTO products, you can count on reliability, efficiency, and a quick return on your investment.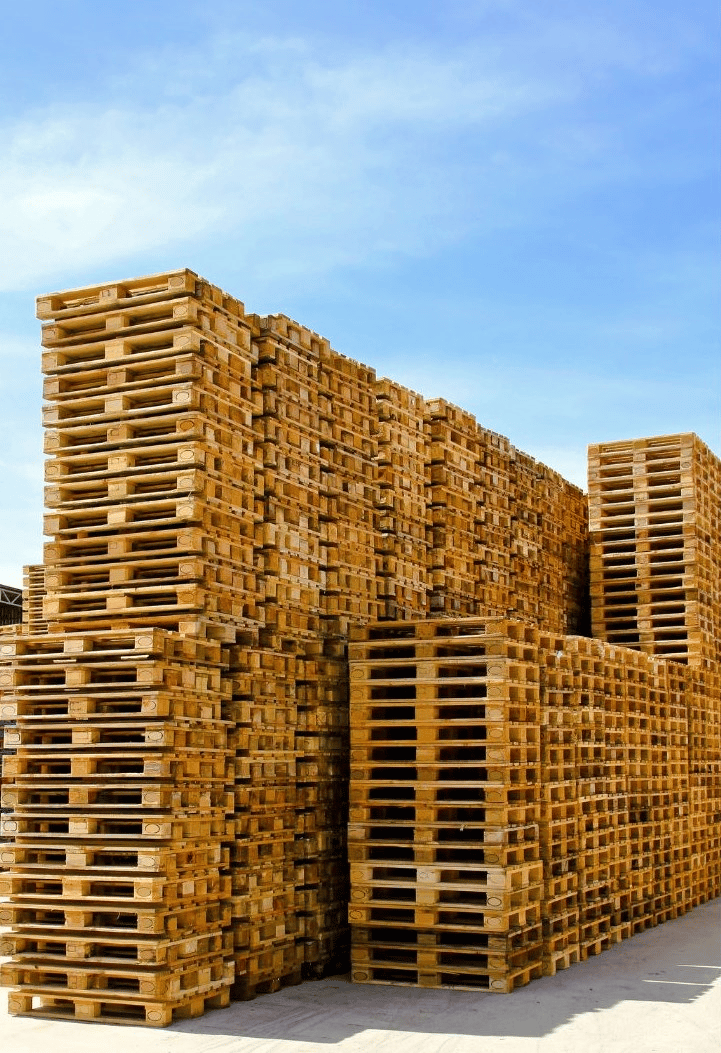 Guy Roy, President, P.F. Industries, Canada – Quebec
This indispensable tool has been making everything so much simpler.
We used to start every day from scratch in terms of management and reports: everything was done manually on paper, Excel files...and a lot of information was kept in the heads of employees so it was not always easy to access or even accurate. When we took ownership of P.F. Industries, our top priority was finding a better way. With many MBFs in raw materials and finished products, we had no choice but to get up to speed on our tracking and management systems. Our industry is complex and extremely competitive and if you're not careful, you'll soon be left behind. When we started looking for an ERP in 2013, we were getting great references on EFFECTO. They got the process underway with a fall 2013 installation and an early 2014 launch to fit our schedule.
We started out with the EFFECTO OnSite inventory module, then the order management module, and finally the shipping module. Altogether, this brought us to a much improved level in follow-up and efficiency. The data provides traceability on the raw material, on its processing, and on its quality. This ensures that we get the best possible margin. You have to be prepared internally because it requires discipline so that the data is reliable. Especially whenever you're replacing an employee. Training newcomers is always important, of course. We started saving a lot of money right off the bat, in terms of time and efficiency. And as the years go by, we continue to save with the added benefit of an improved working environment and traceability. It's also a big plus in dealing with the recruiting challenges we face in Quebec for attracting and retaining workers. The system is easy to learn and greatly simplifies knowledge transfer.
We have a great relationship with EFFECTO, as we improve and innovate together. We can always count on a competent team that supports us and listens to us.
Simon Roy, DG de la Coopérative forestière de la Matapédia, Canada - Québec
When setting up a project like this, you need to anticipate the management of change.
You need to keep your employees well informed and involved. They need to understand why you're doing this, why it will help the company stay competitive, and why it's good for them to get on board. EFFECTO tools are designed to be easy to use, but a period of training and getting familiar with them is normal because they're new and because it means new ways of doings, and that can take time. Overall, employees are happy to see that the company is moving forward, that working conditions are being improved, and that jobs are getting added value by eliminating non-value-added tasks and giving them new and more interesting assignments.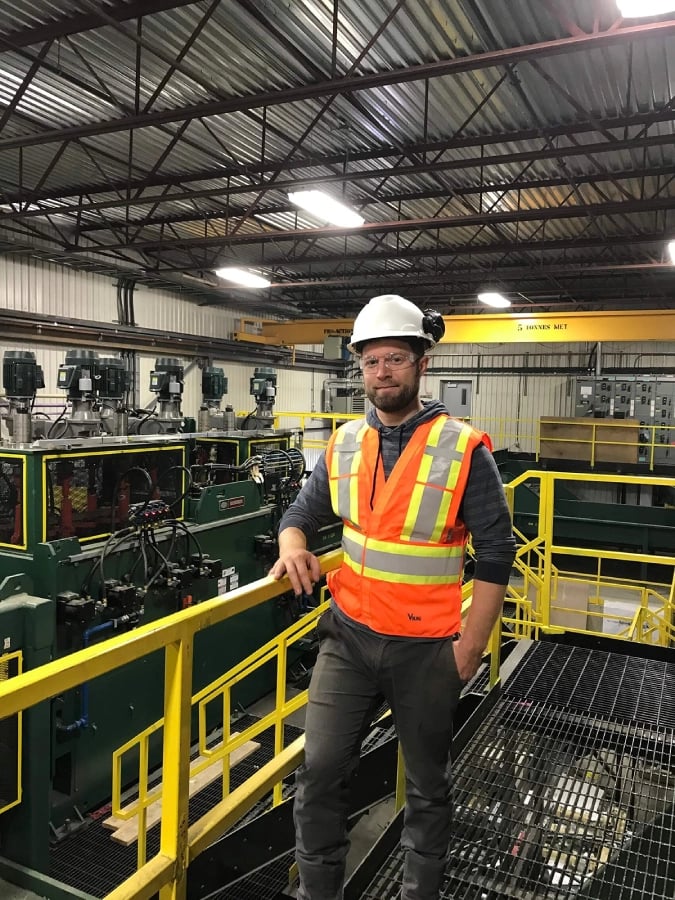 EFFECTO in a nutshell
By integrating simple and effective optimization software, our products can give your plant the tools it needs to grow:

No more errors and a lot more time
Eliminating most manual data entry to give you real-time access to your inventories.
Automating repetitive tasks
Automated features for simplifying your wood purchasing and sales processes.
EFFECTO pays for itself in less than a year with a win-win combination of time savings and error reductions.

We ensure the installation and employee training on your premises. Interfaces are adapted to office users and plant operators to lower the learning curve.

I've been using EFFECTO OnSite for two years to verify orders.
The report saves me one full day a week! I get all the information I need for my work on a single screen, including the orders report.

It requires discipline. Sometimes you'd like to go faster with the data entry. But the discipline really pays off with reliable, real-time data that's shared with all areas of the company, from the office to the production, by keeping the traceability of every batch of wood shipped.
It makes the job a lot easier for everyone.
/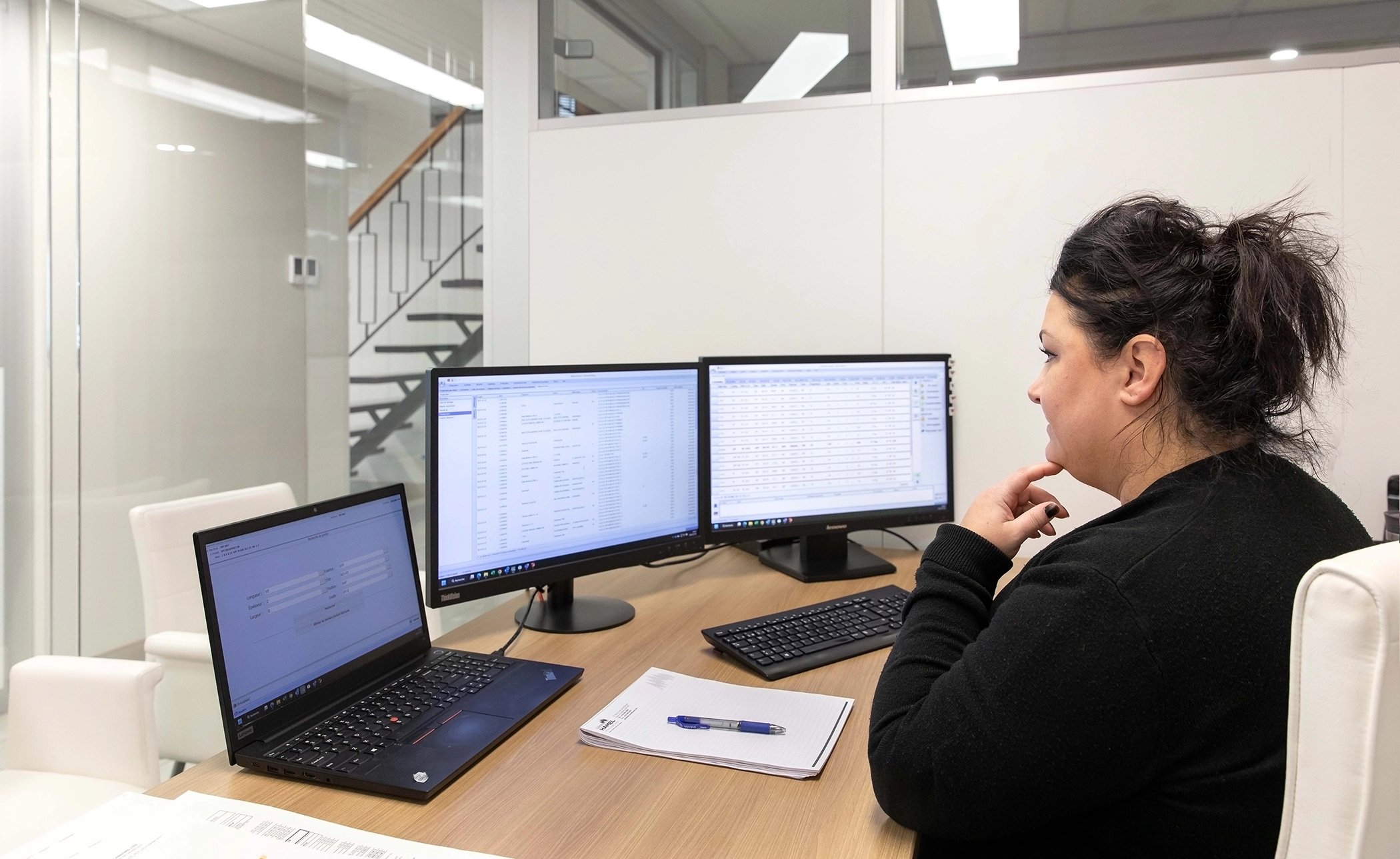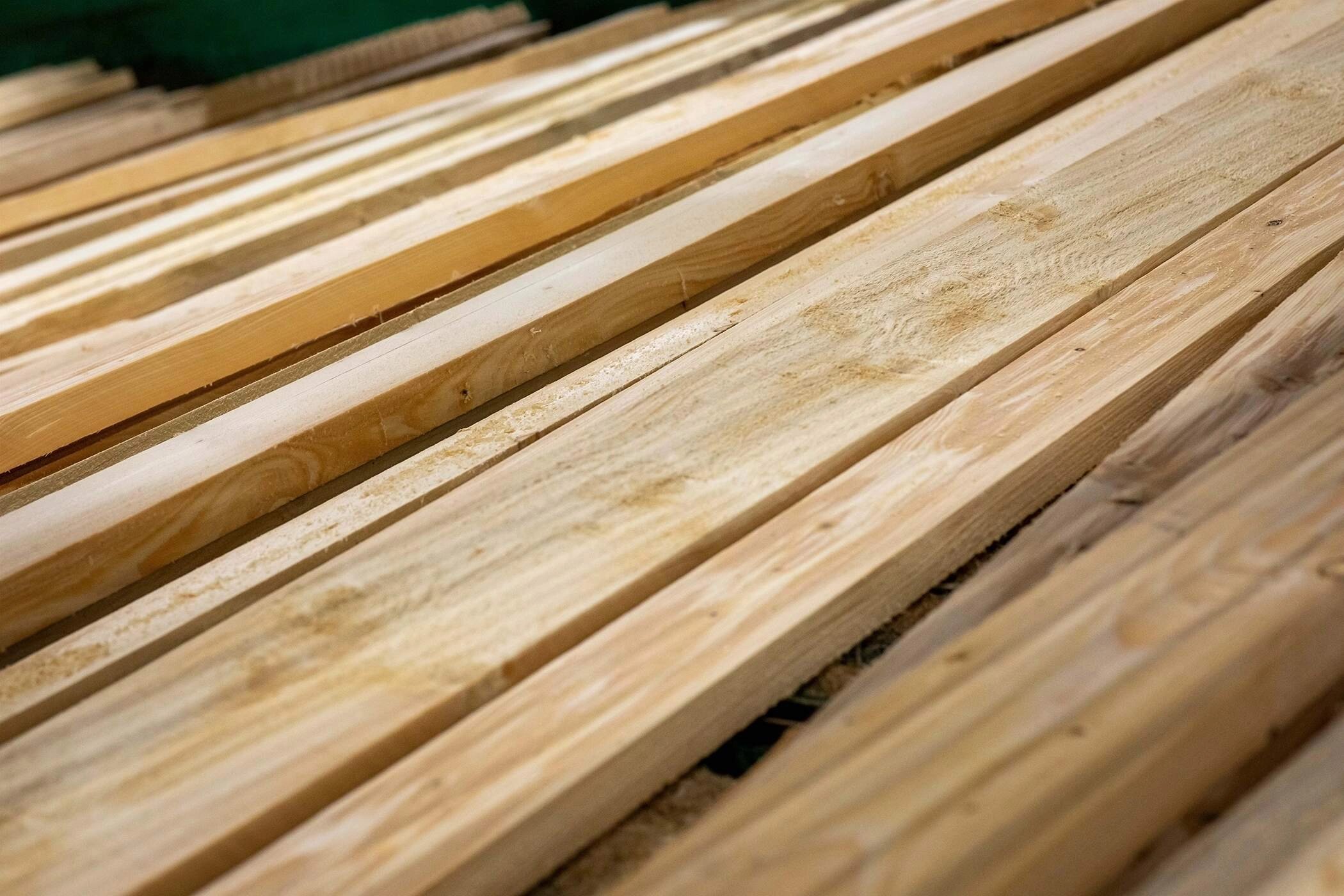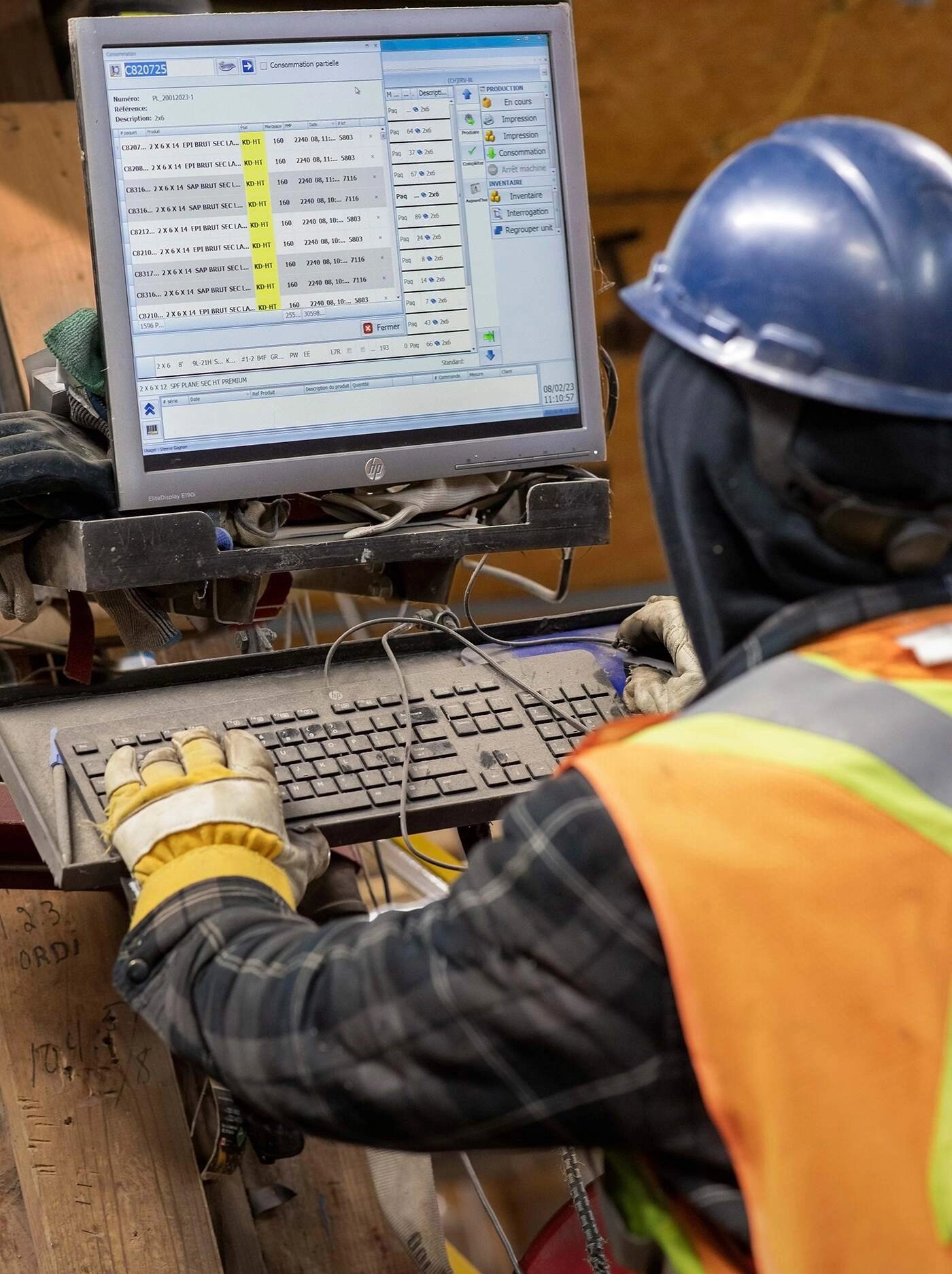 Blog
Articles on wood-processing today