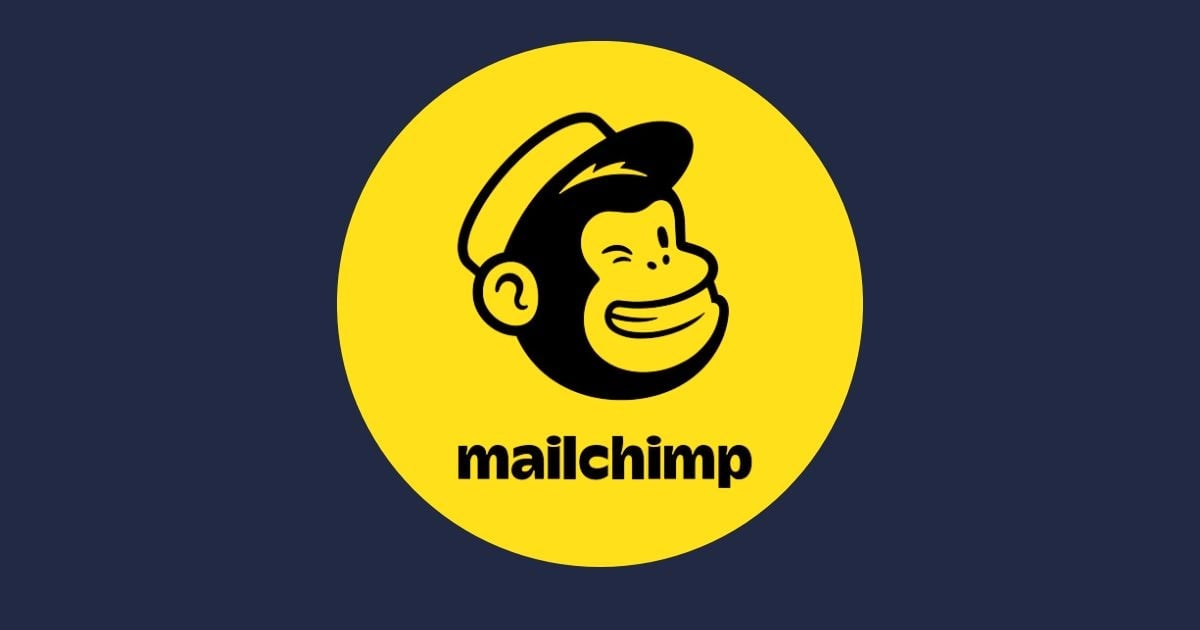 To send mass e-mails, it's worth using a specialized service.

That's why we chose MailChimp for our EFFECTO OnSite ERP/MES to send out large numbers of invoices: wood purchases, freight and union deductions.

MailChimp is used to send mass e-mails securely, while optimizing message deliverability. In particular, it prevents them from ending up in the spam folder.
Other benefits:
The layout is customized with the company logo and contact details.
On the customer side, it only requires 15 minutes for the IT technician to finalize the configuration.
Our next product enhancement on this feature will be to give users access to see their reception and opening statistics, address errors, rejected messages...