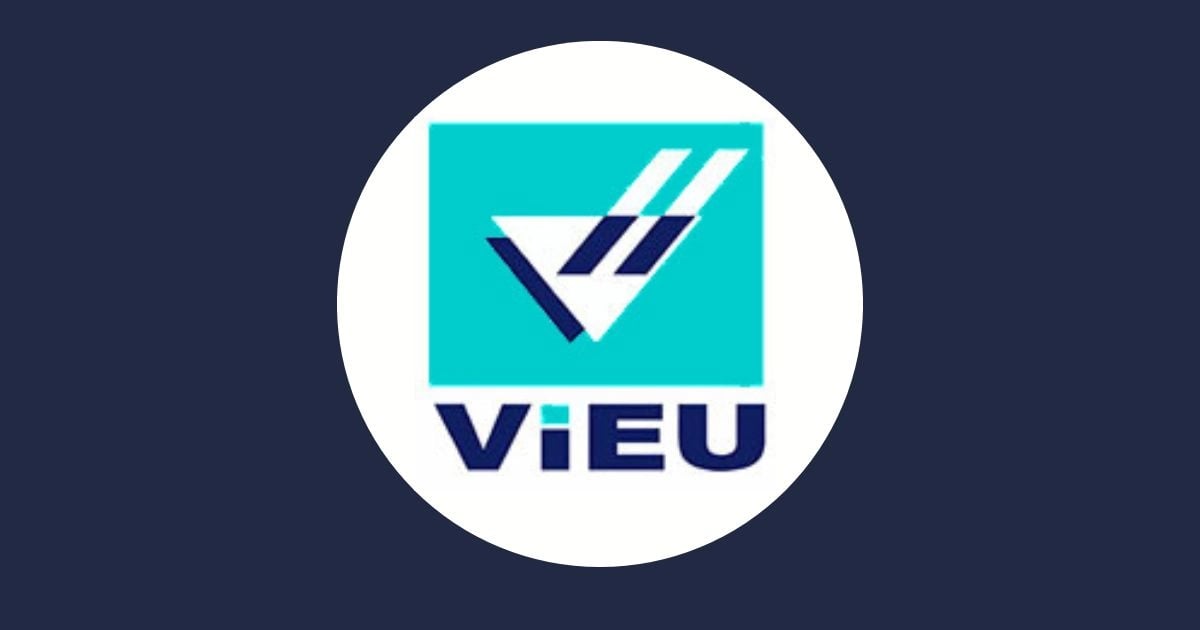 The first phase was completed with our new customer, Vieu sawmill (some 20 employees), located in the heart of the Tarn region in the south of France.

The aim was to implement an innovative solution to simplify and accelerate its operations.

As is often the case with our customers, we start with inventory management.
Step 1: Optimize the ordering and shipping process in the offices
It all begins, remotely, with an in-depth demonstration of the features and the customization of product parameters (species, size, etc.), as well as the creation of a customer list. Benjamin, our project manager and integrator on this project, then carries out the necessary tests to ensure a smooth transition.
Once the configuration had been validated, he went on site to finalize the implementation of shipping. Benjamin began by training the office staff directly impacted by the new tool. This allows them to integrate the software and procedure changes gradually. He also takes the opportunity to customize document templates such as invoices and loading slips. Finally, he configures the EFFECTO OnSite interface with the sawmill's accounting system (Cador) so that information is identical and manual re-entries are avoided.
The benefits: huge time savings for administrative staff. Entries will now be made in the system via a CSV file import. Shipping will generate delivery notes which will be automatically sent to the financial system.